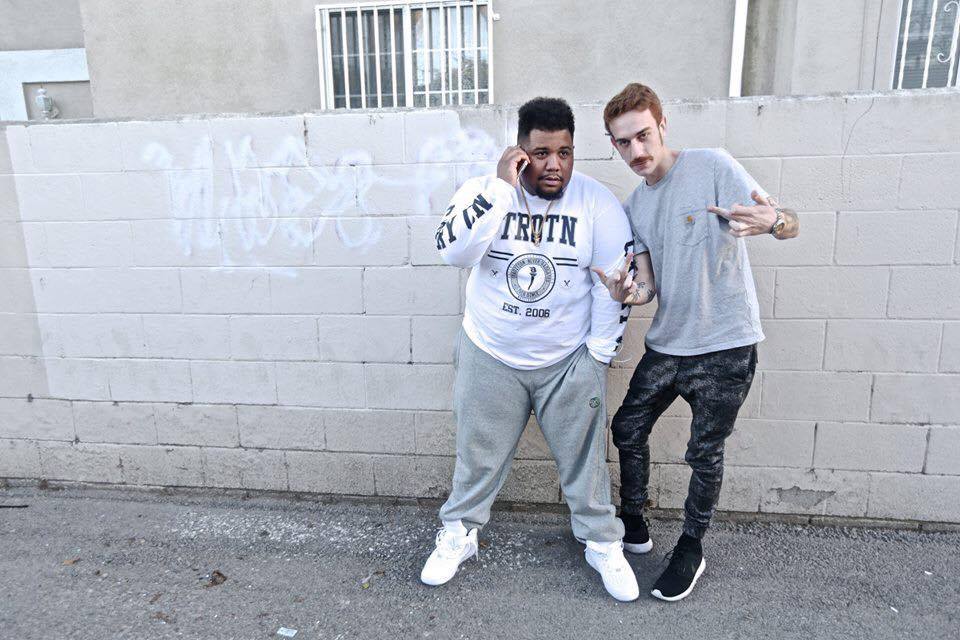 The last time I had something to say about our good buddy, Carnage, was during the brink of summertime in which he had just released his hit anthem "Bricks", a rap-trap cross-collaboration featuring Migos.
In the article I proceeded to call him out on his "unplur" attitude in which he's known to direct towards others without remorse, all while complimenting and praising his music. Carnage then responded with an appreciative f*ck you but thanks (quote).
That following weekend and the weekend after I found myself watching Carnage perform 2 sets at EDC Las Vegas and a headlining set at We Are NRG San Francisco (all completely different sets). Then, I realized once again, music is the only thing that mattered. Doubters, naysayers, and haters can go and say what they will say, but no matter what it will not take away the passion and hardwork numerous DJ acts put in to be in a position such as Carnage.
That was then, and the now is coming very soon as Carnage drops "WDYW" featuring Lil Uzi Vert, A$AP Ferg, and Rich The Kid – the first single off of his forthcoming debut artist album coming out later this year. While adding up and crossing more names off the list, Carnage shows that he is still the king of festival trap as about a week ago Smash The House released his edit of Bl3r & Andreas Fresko's "Jumpoff" which features big room heavy bass and an aggressive trap-arm breakdown.
To go along with these fresh releases, we've tuned into the interweb-radio waves to dig up 2 un-dubbed and un-uploaded 'Incredible' podcast episodes featuring a hefty amount of ID's and tracks Carnage has been listening and playing out to lately.
I annoyed you guys enough with my nonsense on stage… Now it's time to annoy you all with all of these massive tunes!!!

— PAPI WDYW GORDO (@djcarnage) January 9, 2015
Carnage – WDYW (feat. Lil Uzi Vert, A$AP Ferg, Rich The Kid) | iTunes |
Bl3r & Andres Fresko – Jumpoff (Carnage Festival Edit) | Beatport |
Carnage – Incredible – 01-07-2015 | Download |
Carnage – Incredible – 01-18-2015 | Download |
"Follow" Carnage: | Facebook | Twitter | SoundCloud |
Comments
comments