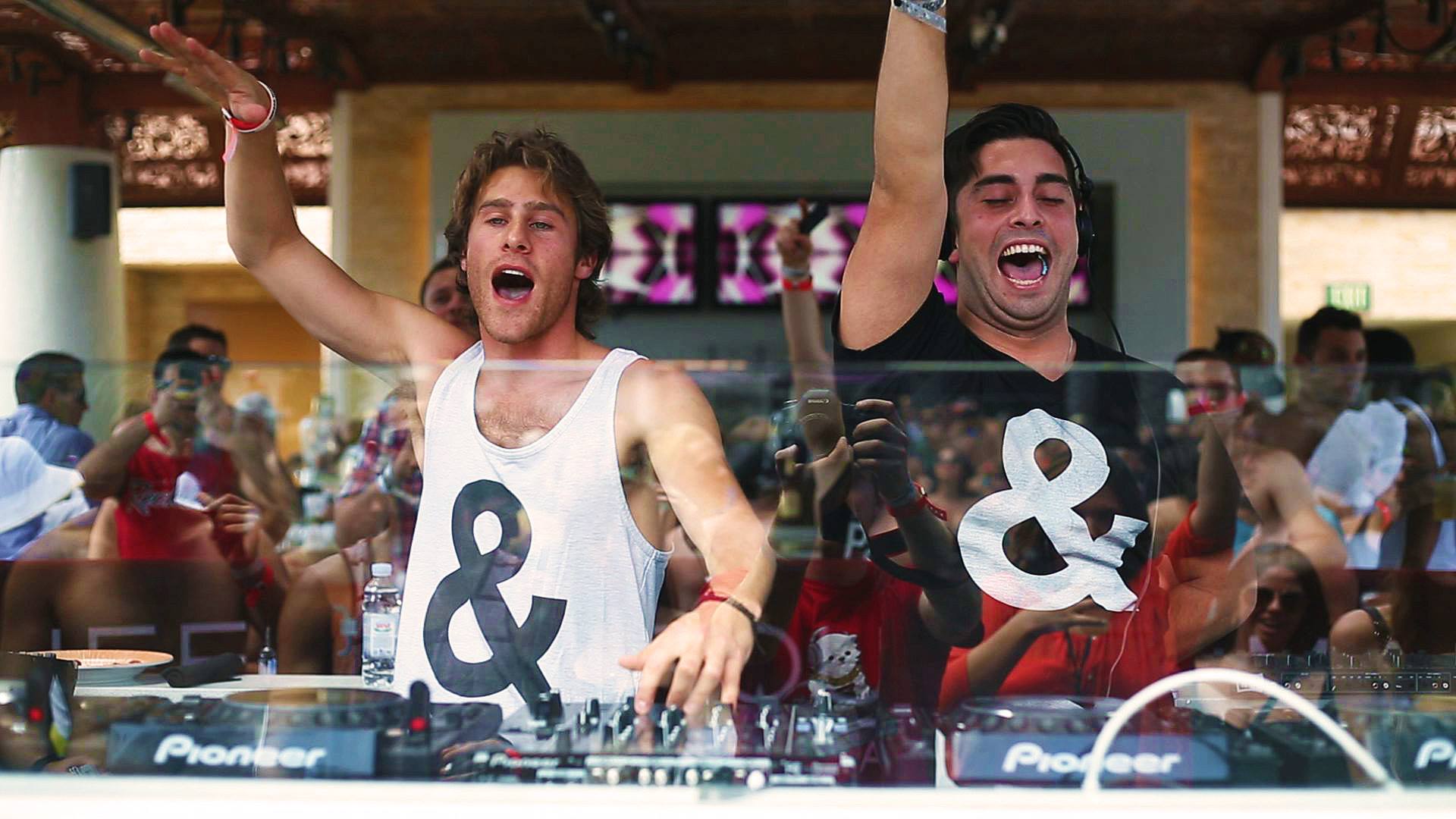 The production duo by the name of Goshfather & Jinco are back at it once again. This time going an entirely different direction from their usual festival trap.
These guys love to bring the old classic hits back to life with their solid remixing skills that they continue to flex after each release. Goshfather & Jinco do just that with their latest collaboration remix with ex-porn star Sasha Grey, who has been dabbling into the electronic music scene. With their teamwork, Goshfather & Jinco and Sasha Grey keep those classic key elements intact while still managing to transform it completely, making it a modern dance ANTHEM.
Pras' original "Ghetto Superstar" is converted into a real funky melody and an incredible futuristic deep house house kick that will be sure to get you groovin'. This new material from Goshfather & Jinco will speak for itself, just take listen. Enjoy!
Pras ft Mya & Ol Dirty Bastard – Ghetto Superstar [Goshfather & Jinco X Sasha Grey Remix] | Download |
"Follow" Goshfather & Jinco: | Facebook | Twitter | Soundcloud |
"Follow" Sasha Grey: | Facebook | Twitter | Soundcloud |
Comments
comments