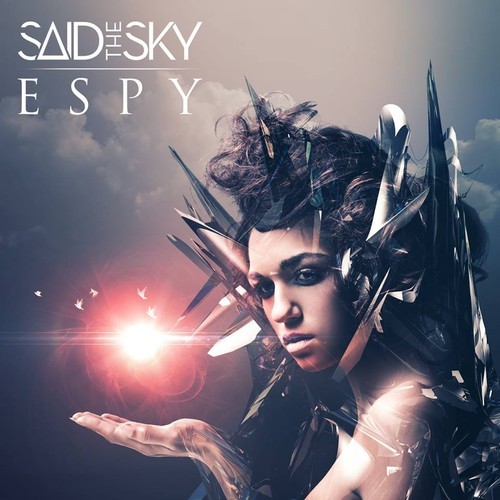 As much as I love the resting b*tch face emoticon the artwork somewhat portrays, we certainly have to talk about the beauty and feels Said The Sky's "Espy" brings out.
Known for his nuerophonic dubstep bass tunes, Said The Sky combines his weird side along with his ambient chill side to provide us with free roam worthy theme music we can trip to.
Keep the young Colorado native in your books as surely more weird tunes like this will pop up again soon enough.
Snow Dayy – Espy | Download |
"Follow" Said The Sky: | Facebook | Twitter | SoundCloud |
Comments
comments