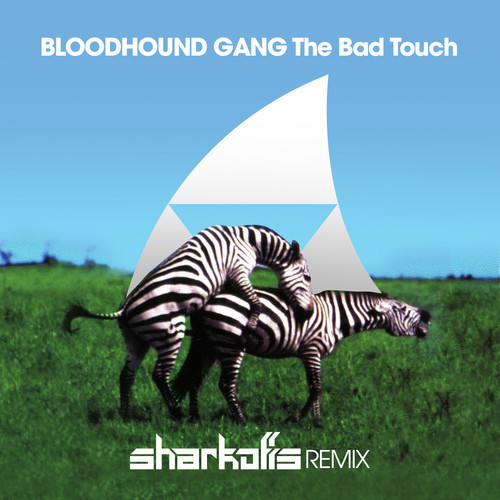 Sharkoffs, the anonymous DJ and Producer from Miami, Florida, delivers us a brand new high tempo and intense Drum N Bass remix. The remix is of a track by the Bloodhound Gang titled "The Bad Touch" and is this weeks TSS premiere.
Being known mostly for his Complextro, Sharkoffs changes up the game a bit with this remix as he pushes the tempo and energy upward to elevate the original track. With a mix of sounds that reminds of old school games, pitch changing vocals, and heavy basses, this remix definitely delivers from start to finish and is one fans of DNB will love.
To top it all off, the track is up as a free download so grab your free download below and enjoy!
The Bad Touch – Bloodhound Gang (Sharkoffs Remix)| Download |
"Follow" Sharkoffs: | Facebook | Twitter | Soundcloud |
Comments
comments