Lady Gaga – Born This Way (Skrillex 'Died This Way' Remix): SCREAMING Filthy Dubstep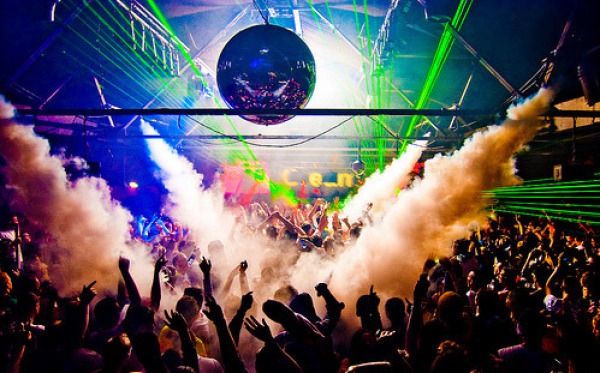 Normally I'd save anything related to Skrillex for Filthy Friday, but I decided to drop this one on you today. This is Skrillex's BRAND NEW dubstep remix of Lady Gaga's song 'Born This Way.' Obviously, with Skrillex's added signature touch, the song adopted the new name 'Died This Way' because he completely KILLED this track. The high quality version hasn't been released yet, but when it is, I'll be sure to post it. Turn up your speakers and enjoy!
UPDATE: Skrillex's laptops and harddrives were stolen while he was in Italy before he could finish this remix. From his Facebook page "Just gonna set it strait. I had 2 laptops and both of my hard drives stolen out of my hotel in Milan Italy last month. On those laptops and drives were all the project files of Skrillex. All gone now. Also I had a new album that is now gone too. I spent a week pulling my hair out but now im just focussing on the future and re making my album." Such bad news.
Lady Gaga – Born This Way (Skrillex 'Died This Way' Remix) – Unavailable
Purchase all Skrillex's music on iTunes Here
Comments
comments